Anyone thinking about a luxury home will first think about the location. You need a thriving metropolis right in the heart of a great city. If you're lucky to find a place with friendly people, flourishing economy, lovely restaurants, trendy fashion, and of course, leafy luxury suburbs, you-ll be good to go.
The epitome of a luxurious home is not just about its design and décor. On the contrary, a luxurious home blends a perfect mix of design and amenities that allow the owner to feel spoiled and lavished. When you think of a luxury home, royalty, opulence, and utmost extravagance instantly crop up your mind. Any luxury home will feature amenities like swimming pools, saunas, entertainment rooms, fully-stocked kitchens, in-house gyms, backyard tennis courts, and much more.
So, what luxury home elements do buyers want now? Here is a quick overview of our top 7 amenities that will intrigue even the wealthiest of homebuyers:
1. Outdoor Kitchens and Pools
If you're seeking opulence, a fully-stocked indoor kitchen isn't just enough. Leisure life is moving outdoors, and homes that incorporate the al fresco flair of outdoor kitchens score highly in the upper crust lifestyle. Most people today crave the comfort of a cozy outdoor kitchen and dining area. Nothing compares to grilling your favorite pie as the sun beautifully sets down the horizons. Top amenities to consider include a built-in gas grill, a small fridge with drinks storage space, a sink with stainless steel food preparation area, and plenty of palatial stone patio seating areas for dining and entertainment.
To finish up the opulent wish list, set up the outdoor kitchen close to a large pool, hot tub, or changing cabanas. Expensive pools with waterfall or fountains could also work wonders.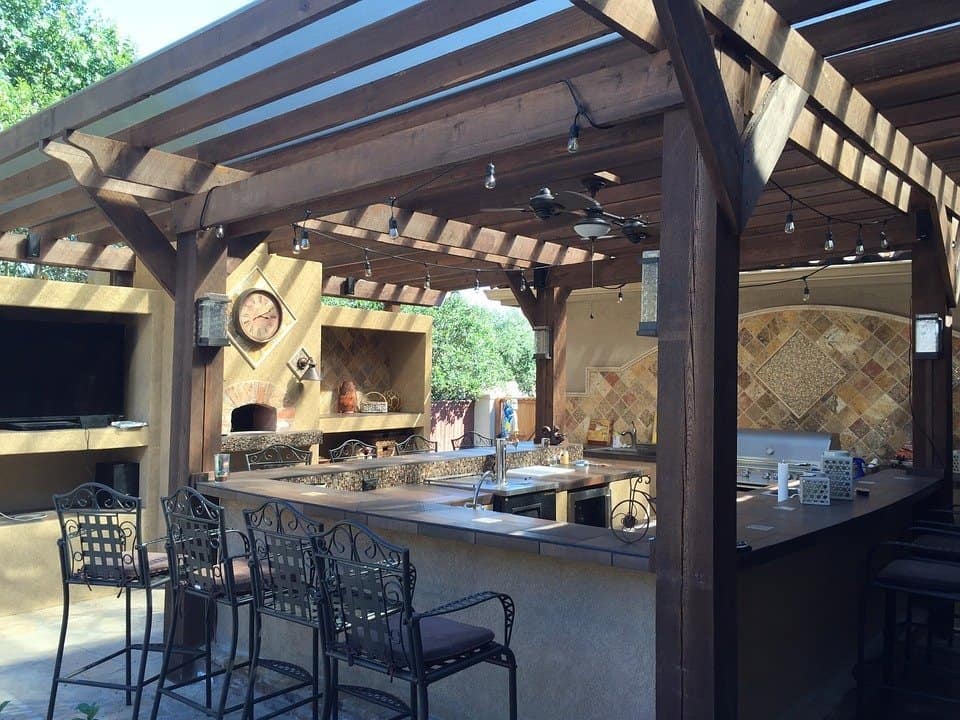 2. Modern Home Automation
Convenience is always on top of priorities for luxury homeowners. Anything that makes life easier and homes more expedient is welcome. Smart home technologies that let you monitor your home from the comfort of your Smartphone are a must for luxury homes. Automatic doors and lighting systems that respond to voice signals can also make life splendid. Think about smart mirrors, smart refrigerators, smart locks, etc.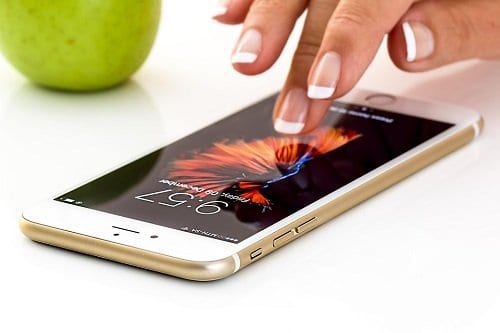 3. Game and Theatre Rooms
You don't have to leave your home to get entertained. Although gaming and movie theaters are oldies, they still make life fulfilling when it comes to luxurious living. Wealthy homeowners are now taking entertainment a notch higher by adding gaming amenities like indoor basketball courts, lavish sports bars with big-screen TVs and liquor stores, and indoor pools. The idea is to keep the homeowner thrilled and never see the need to leave home to seek entertainment – unless they choose to at their own pleasure.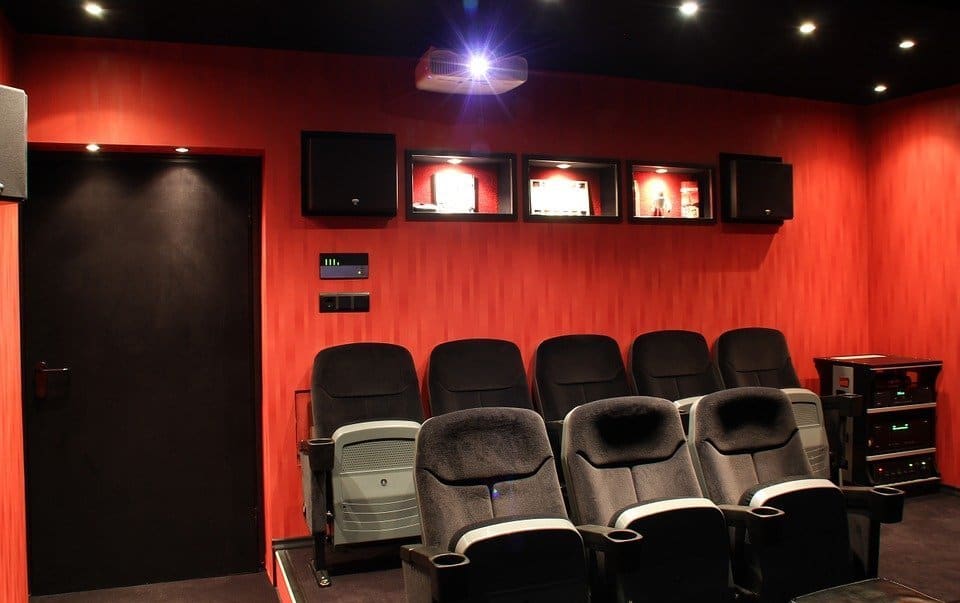 4. Spa Bathroom
A lush lifestyle demands a lush bathroom. People seeking luxury homes have obviously traveled the world and experienced some of the best spas and hotels you can think of. Such homeowners want to recreate the same opulence in their everyday life through spa-like bathrooms right within their home. Consider walk-in showers with head-to-toe showerheads, magnificent lighting fixtures, heated floors, towel warmers, an exquisite one-piece toilet, and a giant soaker tub.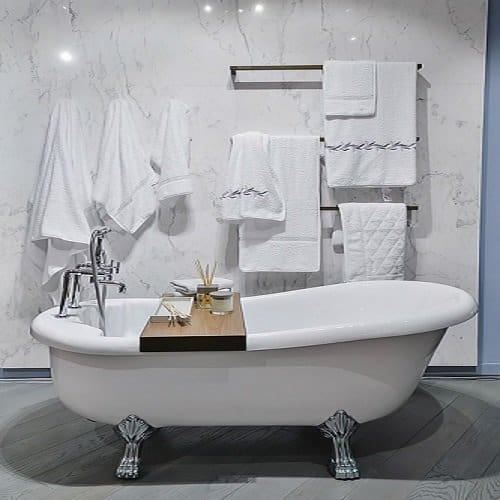 5. Spacious Dressing Room with Storage Space
Ladies will appreciate a bedroom extension specifically dedicated for changing and storing extravagant shoes, clothes, purses, and all other beauty accessories that they don't want to scatter all over the bedroom. A spacious dressing room is always a priority for wealthy women. Men too are increasingly growing in love with spacious dressing rooms where they can store and display their high-end garments. The room can have walls lined with cedar shelves and racks to display shoes, neckties, and purses. You also need plenty of full-body mirrors and adequate lighting.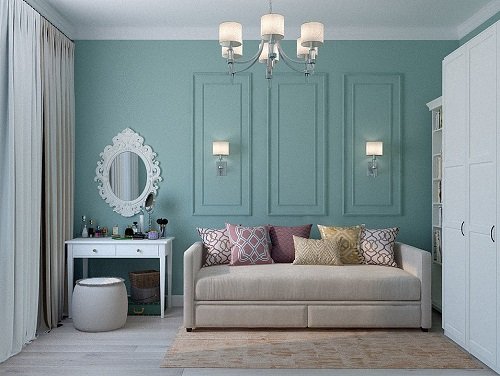 6. Bedroom Right for a King and Queen
As you cross into your private sanctuary, luxury and elegance shouldn't be left behind. The bedroom should be spacious enough to accommodate a king-size bed and still leave lots of room to set up sitting areas. Include built-in automation systems to control lighting, roll window sheds, close and open doors, control climate, etc.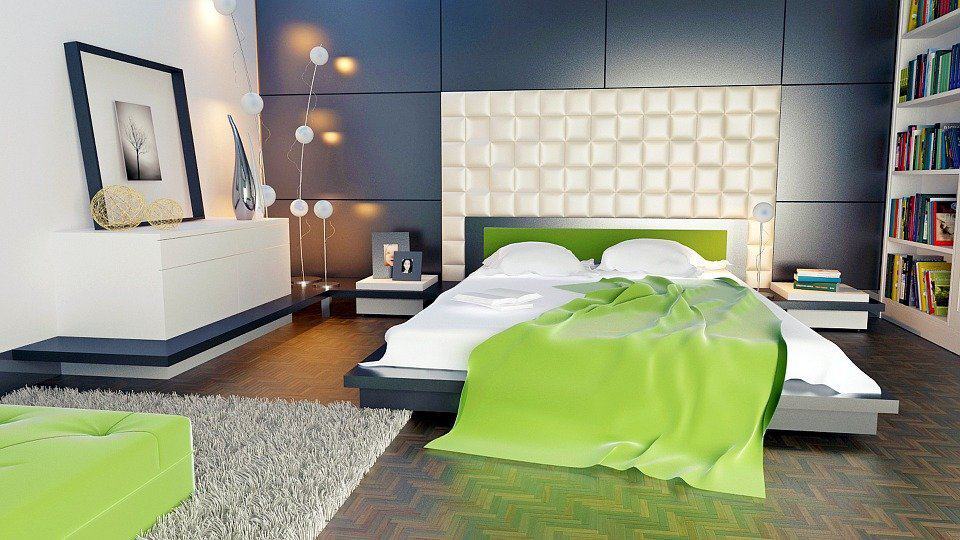 7. Lavish Mirrors
Ask any expert in indoor décor and they'll tell you that mirrors aren't just for enhancing aesthetics. They are critical home accessories that can add mood and balance to your life. You can even use mirrors as alternatives to art displays. However, you must choose the right mirror type, size, shape, frame, and location. If you're looking for a posher design for your bathroom vanity, consider lighted mirrors.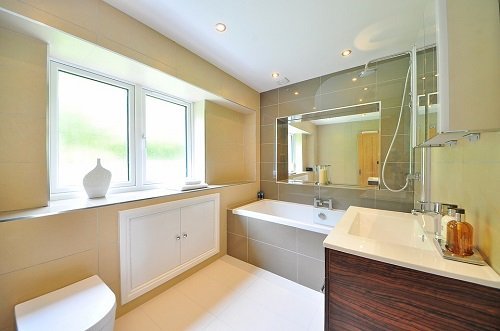 So, there you go. Everyone's version of luxury and style may vary, but these luxury home elements often cut across the board. Depending on your individual décor taste and lifestyle, we may just differ on colors, shapes, sizes, and location. Ultimately, you can attain luxury in your home by incorporating modern amenities, comfort, and technology.