Technology is literally transforming everything around us, but interior design is one industry that hasn't seen much of the advancement over the years. Interior designers find it extremely costly and time-consuming to integrate various technologies in their designs. Fortunately, some movers and shakers have come out to disrupt the outlook of homes and offices quickly and simply while still keeping most of the power in the hands of homeowners.
With innovative products ranging from invisible speakers to automated lighting, mirror TVs, under the bed TV lifts, and moveable panels, homeowners have lots of options to uplift the looks of indoor spaces. Here are our top technologies your interior designer should know about.
#1: Mirror TVs
Interior designers have jumped onboard new technology that turns your TV into a stylish mirror. Lately, mirror TVs are penetrating the high-end market, but since many manufacturers are joining the bandwagon, the mid-range market is quickly adopting the new trend. A mirror TV is simply a conventional LED TV with a custom-built frame and mirror over it. The technology allows your TV to completely hide behind reflective glass, and the moment you turn on the TV, the mirror becomes clear. Regardless of the size of your TV, it won't become a dominant feature in the room. You can also display digital work or family photos, and it works well in kitchen splashbacks, bedrooms, and bathrooms.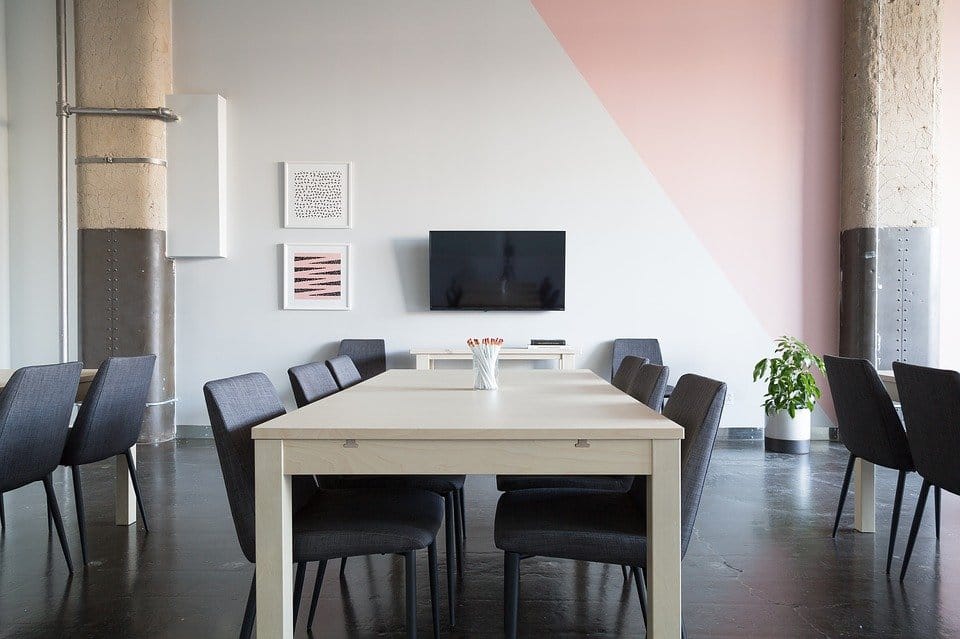 #2: Movable Panels
Thanks to mobile panels, you can now display your valuable artwork, fabrics, and other collections. These panels come with lightweight, durable materials, so you can use them for several years to come. Consider ones with steel panel frame to allow you to hand heavy pieces of artwork. The display surface is suitable for both indoor and outdoor use, so you can fit it even in your patio. And since they are movable, you can also shift them from room to room depending on the occasion or mood.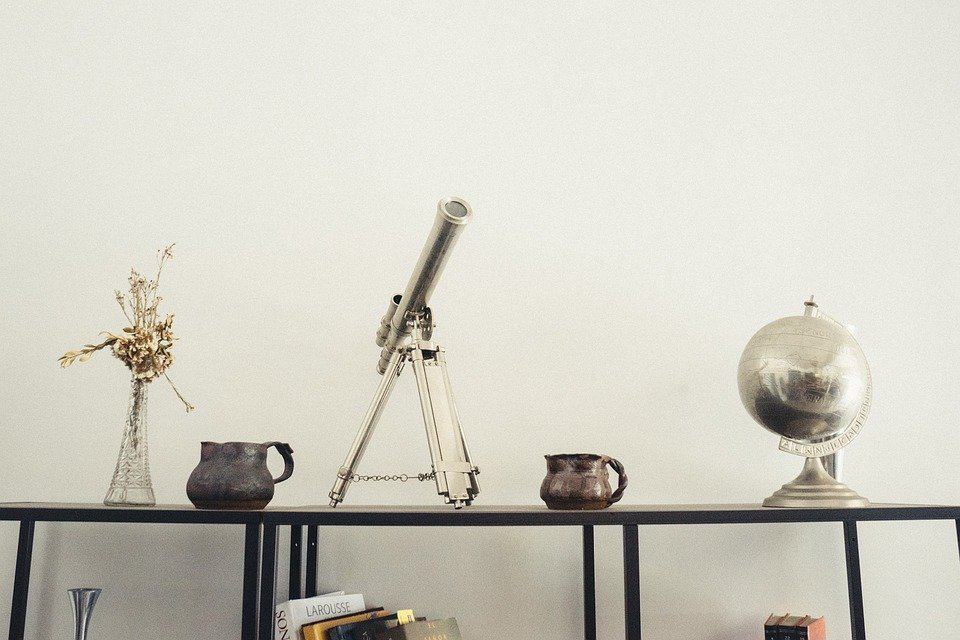 #3: Under the Bed or In-ceiling TV Lifts
You've probably watched demonstrations of TV lifts that fit under the bed in some fiction movies. It's now a reality to have a TV lift with a giant robot arm that slides from under the bed and cranks into position. Alternatively, they can fold from the wall or ceiling and extend with mild creaking to a convenient position for easy viewing.
Generally, under-the-bed or in-ceiling TV lifts save a lot of space. Just be sure to position it from where it can't hit other items in the bedroom when maneuvering into position. Always consider lifts with a less complex mechanism to minimize chances of breaking down. So, don't be dazzled by a sophisticated TV lift that cranks laboriously into position. Instead, consider convenient, easy to install TV lifts and turn your bedroom into a lap of luxury.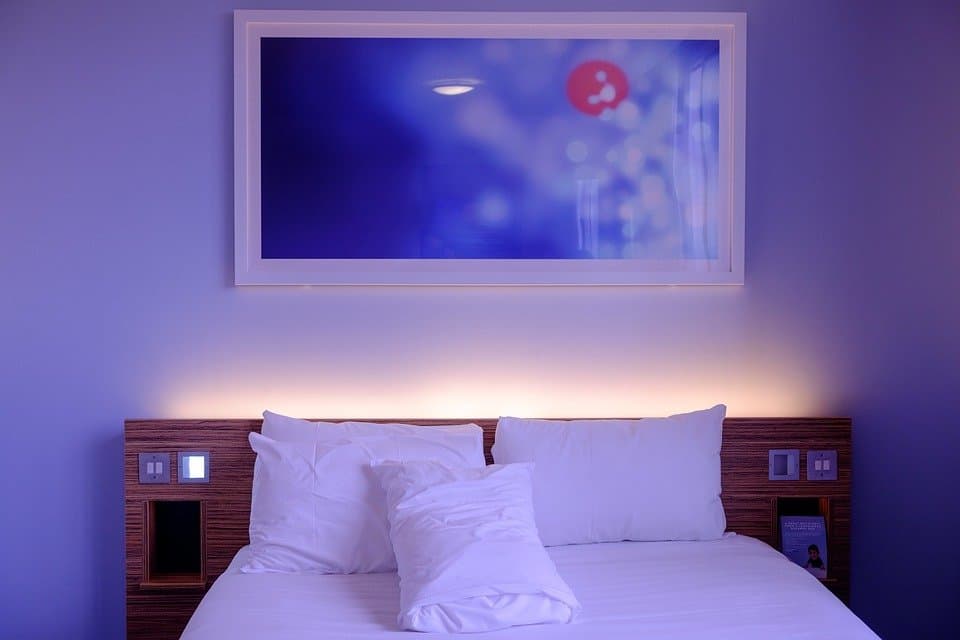 #4: Invisible Speakers
Interior designers are quickly embracing the innovative, invisible speakers that get completely concealed beneath the plaster, wallpaper, or paint. Invisible speakers can turn your wall or ceiling into a hidden source of quality sound. The soundboards are designed to provide an uncanny listening experience through flat emission. They make harmonious sounds equally enjoyable from every part of the room. Moreover, these speakers leave room for all your decorating ideas.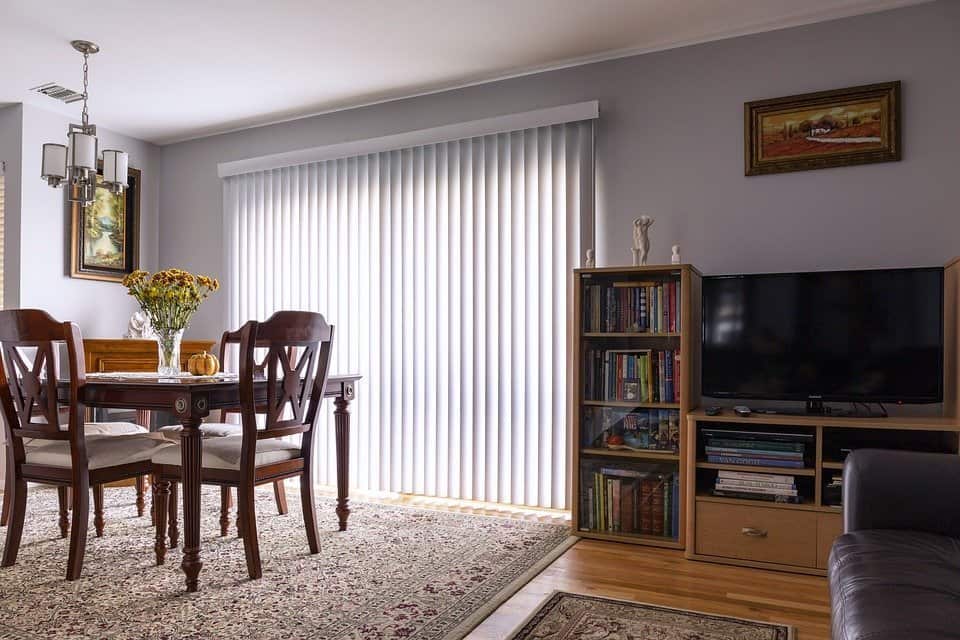 #5: Remote Sensors for Thermostats
Wireless intelligent thermostats can operate seamlessly with your wireless remote sensor to provide additional measurements from humidity and temperature sensors, motion, occupancy sensors, and power monitoring sensors. Adding remote sensors to the thermostat network enables advanced control of energy efficiency, comfort systems such as bathroom exhaust fans, and lighting accessories. Interior designers can now integrate any mobile device or PC with thermostats without messing up the house with cables and cords.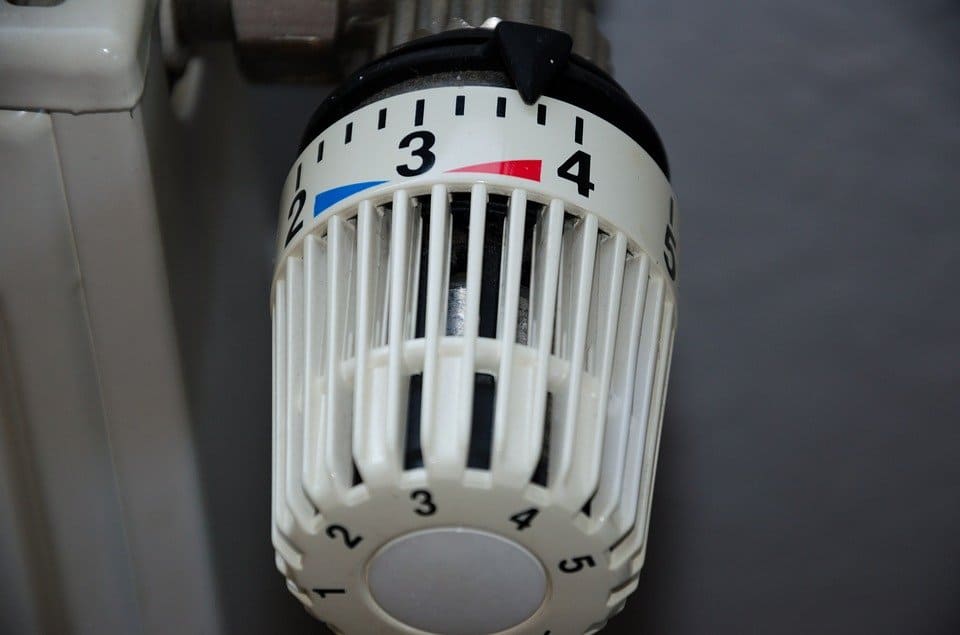 Bottom Line
Ideally, tech devices are bulky and visually obtrusive, which can distract your overall design vision. At Sprucebathroom, we specialize in luxury home elements and bathroom design solutions that preserve the aesthetics in your space. We also focus on the preservation of architectural finishes and precision alignment. Call us today for any queries in interior design and bathroom modeling ideas.